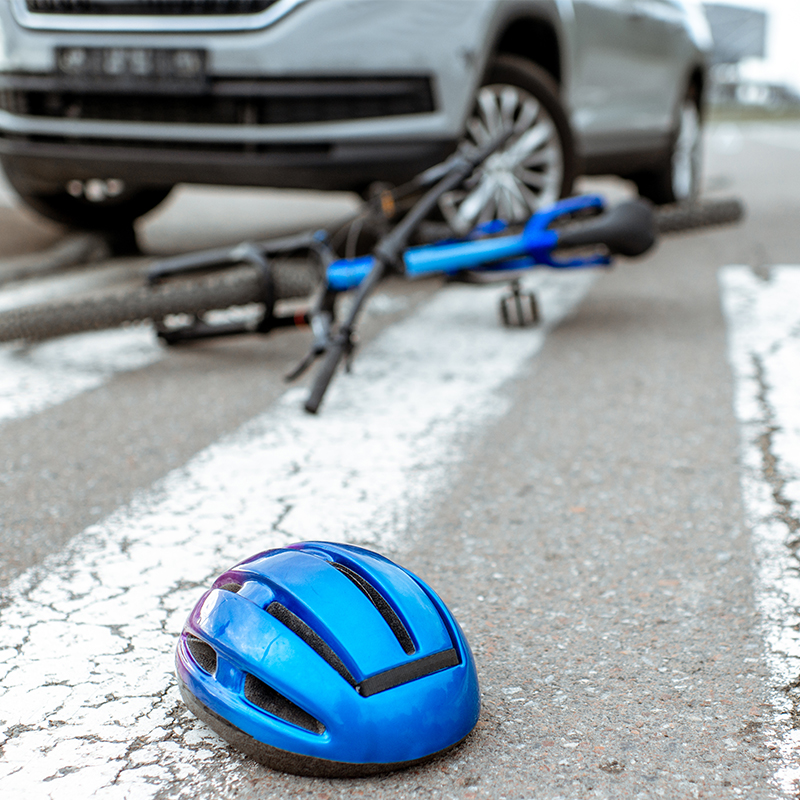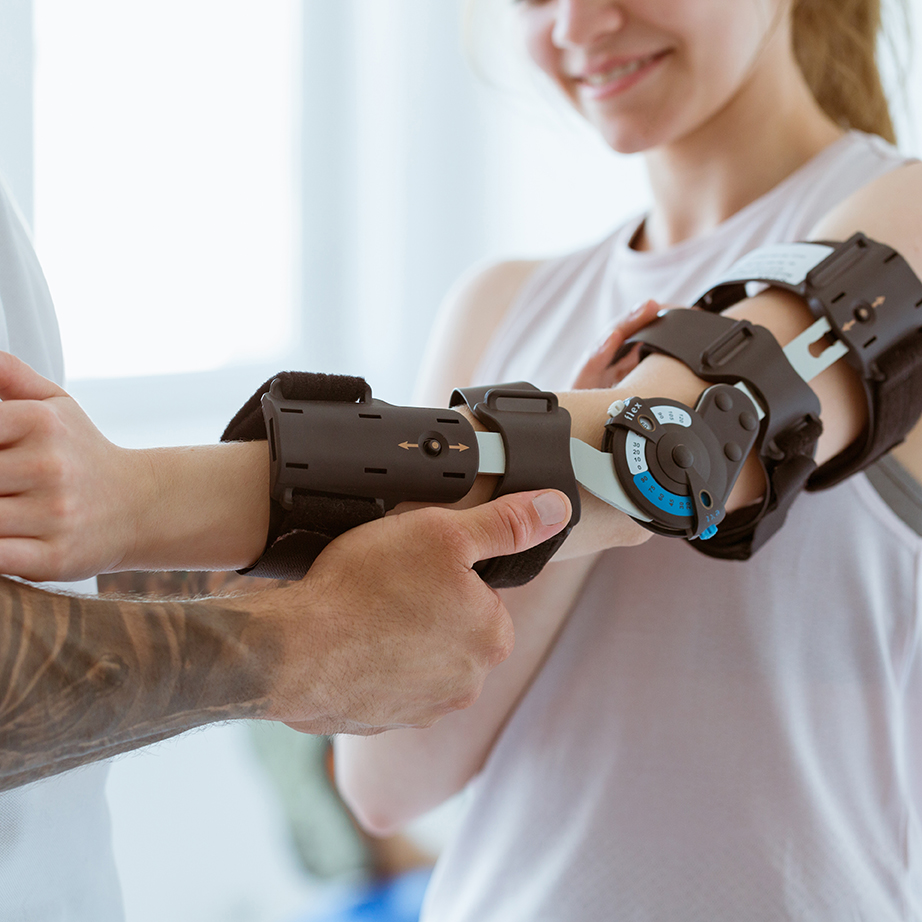 Helping people navigate their personal injury journey is what we do at Florida Injury Attorneys. We understand the hardships that come with an injury, accident, or wrongful death by the carelessness, negligence and deliberate acts of others. Stemming from our own personal experiences, we know how imperative it is to consult a knowledgeable and trustworthy attorney early on after your injury.

Trained by insurance companies and insurance defense law firms before becoming a plaintiffs personal injury attorney, our firm's founder, Attorney Chelsie Lamie, knows what motivates insurance companies to settle cases.  Through that lense of experience, she has trained the firm's attorneys and paralegals to help you get the greatest amount of financial compensation allowed under the law.  
Our firm works with your healthcare providers, becoming the main point of contact for everyone involved to ensure we capture all necessary information for your case. With nearly 20 years of experience in the insurance and legal industry, our Florida based attorneys will help you put the pieces of your life back together and prepare your case like it's going to trial, even when it doesn't have to, to ensure that you get the compensation you deserve.